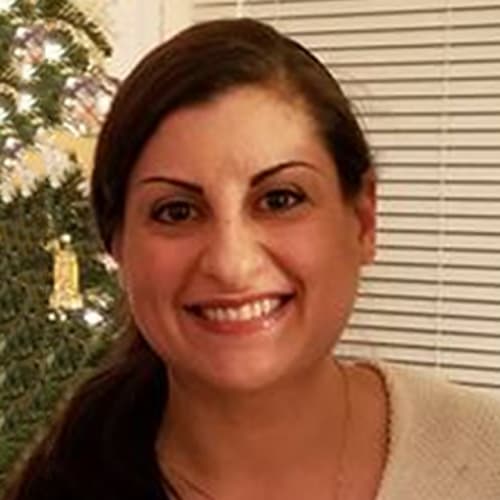 Dr. Cristina Alderson, DVM
Dr. Cristina Alderson grew up in St. Peter's Missouri. She graduated veterinary school from the University Of Missouri College Of Veterinary Medicine in 2015. Following graduation, Dr. Alderson provided veterinary care at a busy animal shelter in Brooklyn, NY for one year before moving back to Columbia, Missouri.
She then worked at a mixed animal practice in central Missouri for seven years providing care for both small animals and livestock. She has a passion for dogs and cats, and helping owners with great preventive care for their pets.
Her and her husband moved to Little Rock in June of 2022 with their two daughters and two cats. Together they enjoy gardening, cooking, and traveling in their free time.