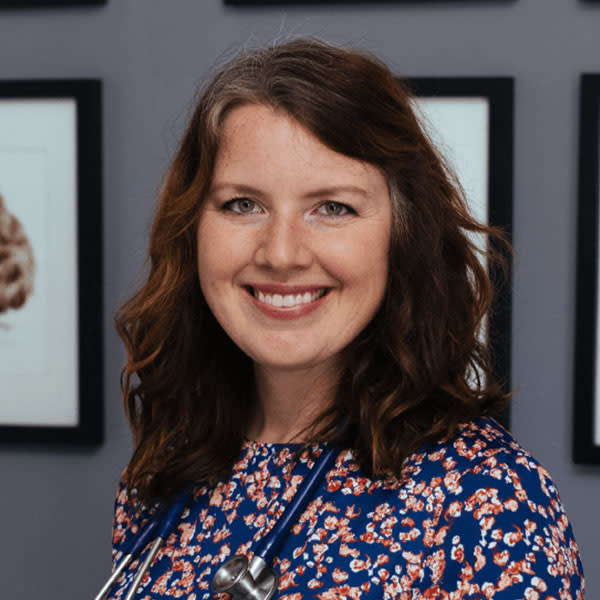 Dr. Lauren Schluterman, DVM
Dr. Lauren Schluterman is originally from West Virginia and received her Doctorate of Veterinary Medicine from Tuskegee University in Alabama in 2010.
She completed an internship at Oklahoma State after veterinary school and joined Bowman Road Animal Clinic in 2016.
Dr. Lauren and Dr. Craig have four kids and lots of pets! She sees appointments on Monday and Tuesdays and one Saturday a month. Her favorite things to do outside the clinic are homeschooling, gardening, baking, and traveling.